About us
We bind demand and supply. Corporate design identity, marketing, consultancy and software development: our colleagues have serious experience and they understand clients' needs. We choose a reliable supplier for our clients, who never disappointed us. After the selection we transmit clients' needs and monitor the realization.
We guarantee the happiness all our clients. We are connected with our satisfied clients since 2010 and are looking forward to meeting new clients, as well.

Our services
"You are what you do, not what you say you'll do." 
- C.G. Jung -


Let's change the world
We are ready to change the world, fight against climate change, drought and food shortages. We turn the seawater into sweet water for irrigation with 0% emission. Perfect solution for desert farming.

Corporate identity design
If it's about corporate identity design, we work with the bests. We do not rest satisfied with something beautiful, we transmit our clients the best. The success of our projects may be measured with our client's smile and satisfaction.
Marketing
There are plenty of marketing solutions. But we deliver the bests! Organizing exhibitions, making commercials, social marketing, content making, printing works, making gifts, according to our belief, these are what bring measurable result for correct price.

Consultancy
Consultancy is necessary sometimes. There are cases when the management does not see the trivial solutions. But there are also situations, when deep studies are needed for preparing a management decision. We are happy to help!

Software development
We know that nowadays almost everybody develops website or software. But is every client satisfied with the service given? With us, the answer is yes.

News

Our company takes part in the defense against COVID-19 importing disposable surgical masks and KN95 masks for hospitals, local governments, and utility companies. We would like to start our webshop for the citizens as well to sell these important and safe tools for a very friendly price (50% less than the market average).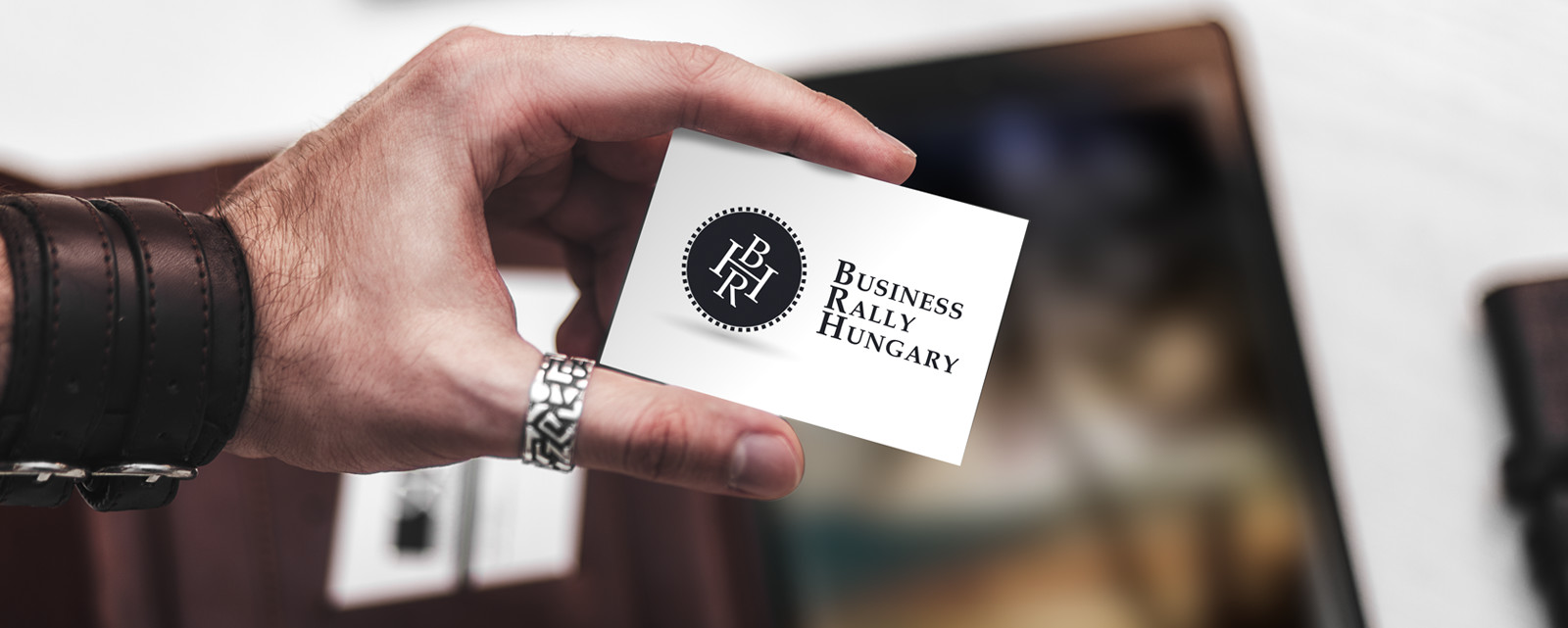 Contact


Hungary 1143 Budapest, Stefánia út 16.
+36-70-387-17-77